The cbd market is about to explode in the uk - huge growth is expected over the next 5 - 10 years - dont miss out on this opportunity - there are already hundreds of cbd brands out there - with our cbd discount newsletter you will be able to find those cbd products which offer the best discount - on many top cbd brands in the uk - up to 50% profit for your parties - you choose which products you sell - and you keep all the profit - the only requirement is that you purchase our cbd discount newsletter - which will only cost £5. you will need this to source your products for your parties and customers.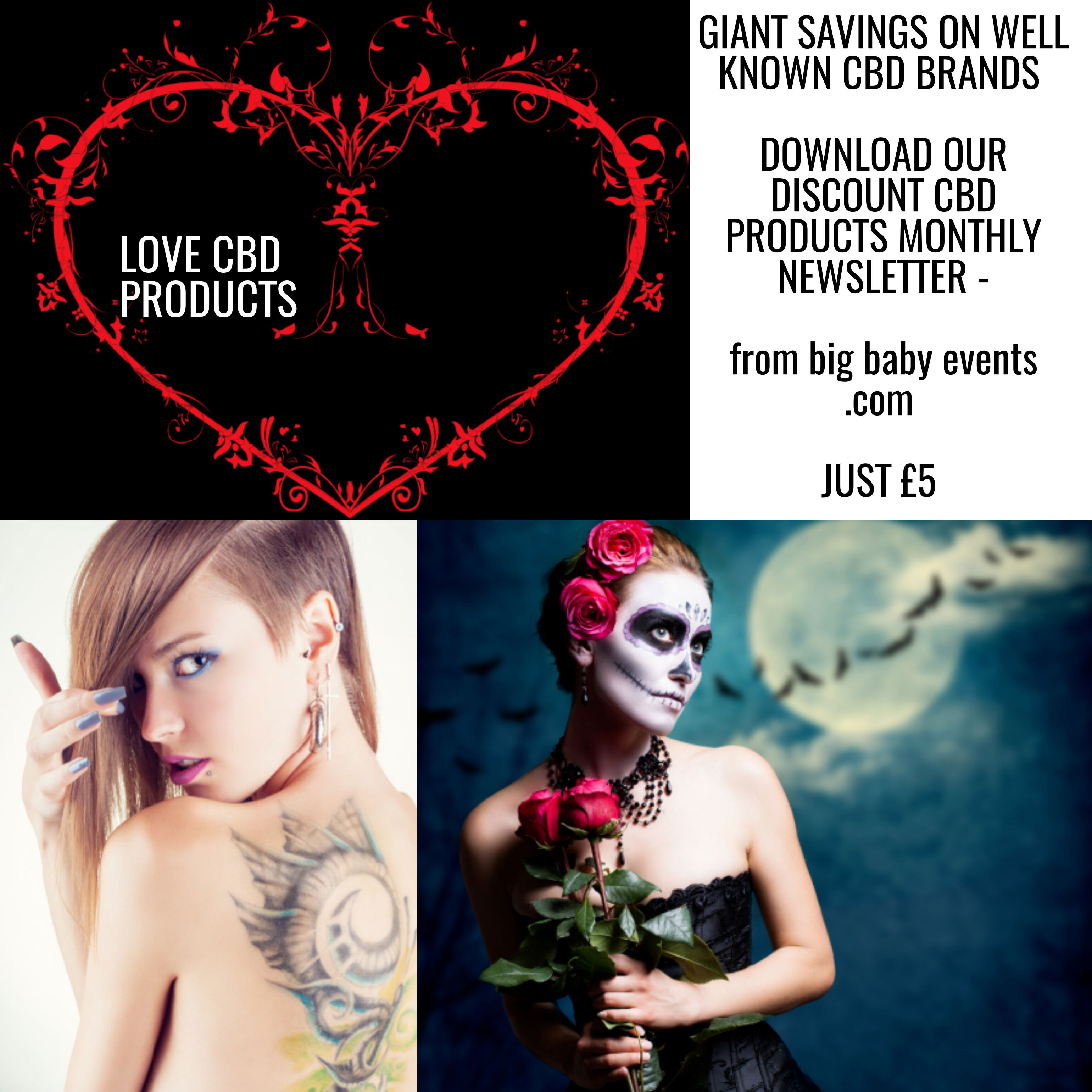 If you have not been involved in holding party plan before and are new to this type of marketing - don't worry - we will provide you with all the information you need to be successful. - we would like to hear from party planners who have started the bussiness - to get their feedback - any articles sent to us will be placed on our site subject to space being available. - this will be your community area for tips and advice on running your party plan business.
how you set up your parties is up to you - if you wish you can specialise in a particular area - such as cbd food and drink parties - presenting and selling food and drink items which contain cbd.
another area might health and fitness cbd products or those products which address certain medical conditions such as anxiety, lack of sleep, stress or other more specific medical conditions.
there are a number of things to plan before holding a party - here are a few of the more obvious things to concider.
1) arranging a suitable location and venue for your event - if you have a reasonable sized living room this will be ok - set the date and time most convenient for the people you have invited - usually 7pm in the evening.
2) make a list of people to invite to your parties and contact them at least two weeks before the date of your party. ask for confirmation closer to the party date and help them to get to your location - shared lifts remember cbd products are for adults only. check id if you need to.
3) consider some local advertising but dont spend too much on this
4) work out what products you are going to sell and order samples of these to demonstrate to your customers - learn a bit about what the products are used for and how to use them - product knowledge is important
5) work out your activities for your party - and a rough timing schedule - your party should finish about 9pm allowing people time to catch public transport if needed.
6) consider entertainment at your parties - how can you make your parties informative and fun - there is nothing worse than a boring party.
7) finding a game you can play as an icebreaker to relax people and get them in the mood before you start any demonstrations - eg using scented candles might help and food and drink refreshments are always good. - its not just about selling - it is also a social occasion.
8) always get recommendation and new contacts from the people you have invited so you can organise your next party. People who want you to hold a party at their home should be offered a gift - just to say thank you
9) always have a small amount of change on you and make it clear that you only accept cash unless you have other methods for customer to pay
10) give customers a questionaire or ask them for their ideas about what they would like to see at your parties - is there anything they did not like - involve them to make your parties better and more successful.
11) think about how you can add extra value to the products - a good way to do this and at the same time increase your sales is to sell products in groups or multiple buys.

12) another good selling point is to offer a personalised service - by using specific customer details to select products for a specific customer
13) you can find out the birthdays of your customers and offer them something special - remember to dress the product up as a present and add bows, thank you card and themed wrapping paper.

14) dont forget other anniversary celebration dates - why not theme your party for these special occasions or choose a different theme related to a category of products for each of your parties. You need to keep your parties interesting with a fresh look and new products

15) try adding some basic product information so that you are educating your customers in what the products will do - and get customers talking about their experiences with different products they have used. - also send any tips and advice you have for holding a successful party to us here at big baby events and we will share this with other members of the party plan opportunity.